Canggu, a once quiet fishing village turned hipster haven, has become a sought-after destination for travelers seeking a perfect blend of serenity, stunning landscapes, and vibrant energy. Nestled along the southwestern coast of Bali, Indonesia, Canggu has captured the hearts of tourists from around the globe. While its beauty and ambiance are undeniable, it's essential to delve into one crucial aspect that plays a significant role in shaping the overall experience – prices in Canggu.
Accommodation Prices in Canggu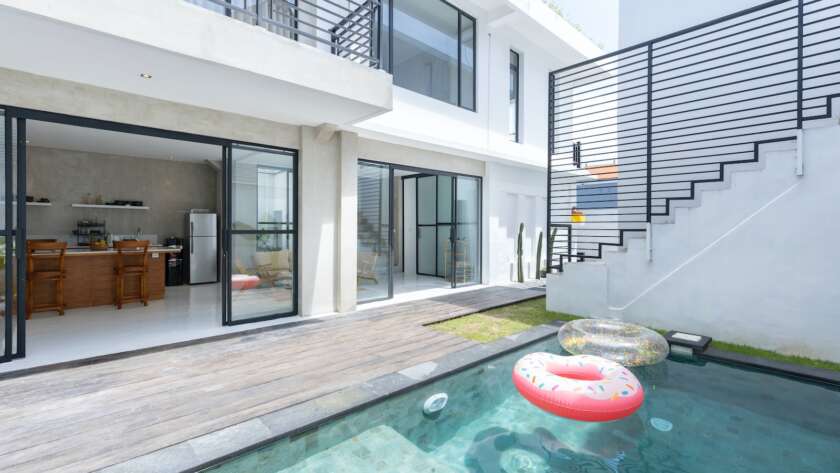 Canggu offers a diverse range of accommodations, from luxury villas to budget-friendly hostels. The average price of accommodation in Canggu varies significantly depending on the season and location. Luxury villas with private pools and beachfront views can command higher rates, often exceeding $300-$500 per night. On the other hand, budget travelers can find dormitory-style hostels or guesthouses for as low as $10-$30 per night.
Mid-range accommodations, such as boutique hotels and guesthouses, are plentiful and can range from $50 to $150 per night. It's worth noting that Canggu's popularity has led to increased demand, resulting in price fluctuations throughout the year. To secure the best deals, booking in advance is highly recommended.
Food and Dining Prices in Canggu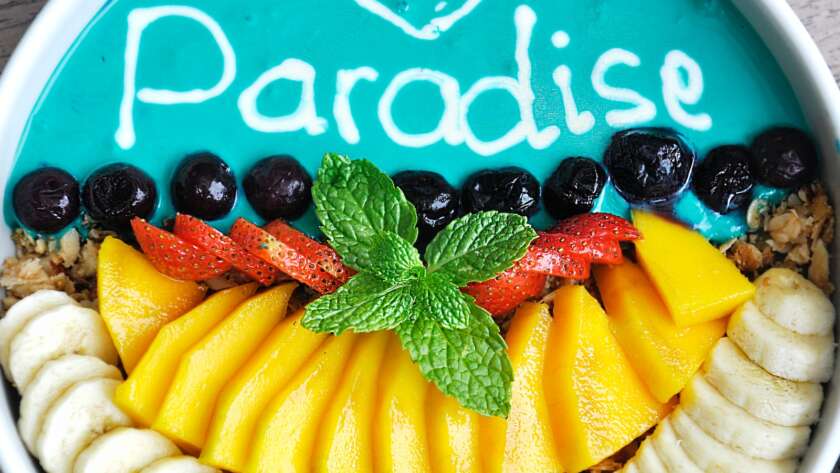 Canggu boasts an eclectic food scene with a wide array of dining options to suit various tastes and budgets. You can find anything from traditional Indonesian "warungs" offering local dishes at affordable prices to international restaurants catering to a more cosmopolitan palate.
Here's a look at the average prices for some everyday food and beverage items in Canggu:
| Item | Average Price in Canggu (USD) |
| --- | --- |
| Bottle of Water | $0.30 – $0.50 |
| Local Beer (0.5L) | $2.50 – $4.00 |
| Imported Beer (0.33L) | $3.00 – $5.00 |
| Cup of Coffee | $2.50 – $4.50 |
| Fresh Juice | $2.00 – $4.00 |
| Street Food Snack | $1.00 – $3.00 |
| Meal at Local Warung | $3.00 – $5.00 |
| Meal at Mid-range Restaurant | $15.00 – $25.00 |
| Meal at High-end Restaurant | $25.00 – $40.00 |
Local warungs are the best places to savor authentic Indonesian flavors without burning a hole in your pocket. You can enjoy a delicious local meal for as little as $3 to $5. On the other hand, indulging in the ambiance and diverse menu of mid-range restaurants might set you back between $15 to $25. For a more upscale dining experience, high-end restaurants offer exquisite dishes ranging from $25 to $40 per person.
Transportation Costs in Canggu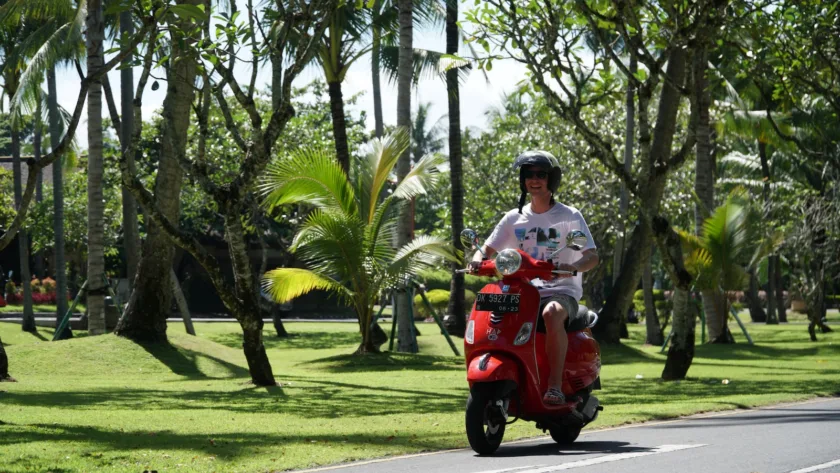 Transportation costs in Canggu can be relatively affordable, but they can add up, depending on your activities and how far you plan to venture. Renting a scooter is a popular and cost-effective way to explore Canggu and its neighboring areas. Scooter rentals generally range from $5 to $10 per day, depending on the duration of the rental and the type of scooter.
If you prefer not to drive yourself, there are plenty of ride-hailing apps like Grab or Gojek available in Canggu. These apps offer affordable options for getting around, especially for shorter distances within the town.
Attraction Prices in Canggu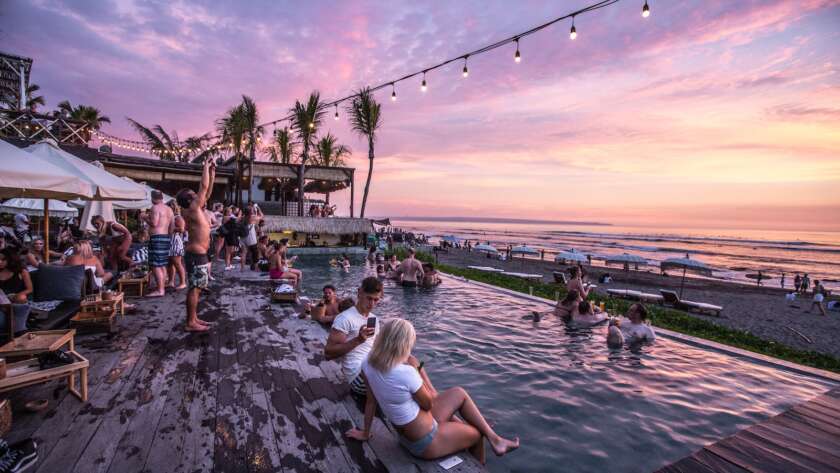 Canggu offers a myriad of attractions to suit different interests, and the entrance fees can vary. For instance, spending a day at the popular Finn's Beach Club can set you back around $25-$50, depending on the package you choose.
Exploring the iconic Tanah Lot Temple, located nearby, typically costs around $3-$5 for domestic visitors and $10-$15 for foreign tourists. For those who enjoy surfing, renting a surfboard for a day can range from $5 to $15, depending on the board's quality and the rental shop.
Shopping Prices in Canggu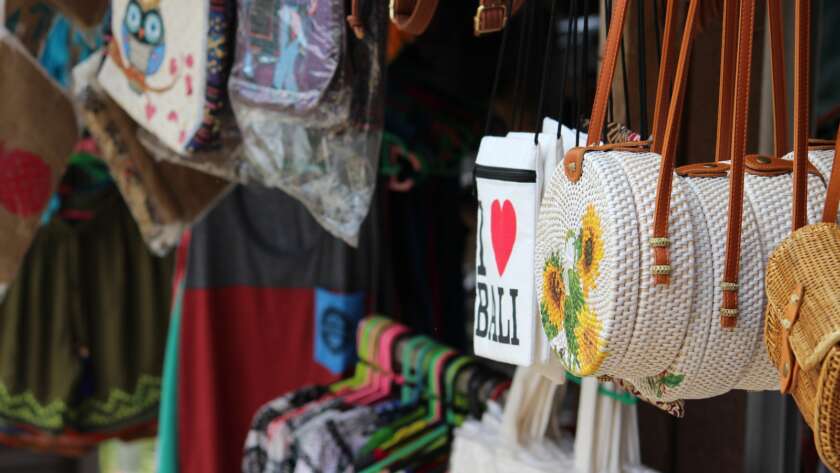 Canggu's shopping scene is a mix of local markets, boutique stores, and trendy boutiques. Bargaining is common in the local markets, and you can find souvenirs, clothing, accessories, and artwork at reasonable prices. High-end boutiques and designer stores in Canggu can offer unique and stylish items, but they often come with a higher price tag.
Here's a glimpse at the average prices for shopping in Canggu:
| Item | Average Price in Canggu (USD) |
| --- | --- |
| Local Market Souvenirs | $2.00 – $10.00 |
| Boutique Clothing | $10.00 – $50.00 |
Other expenses in Canggu
Canggu is a place of experiences, and there may be additional costs depending on your interests and preferences. For example, if you want to explore the nearby islands or participate in water sports activities, there may be fees for boat tours, snorkeling gear rental, or diving sessions.
For those seeking wellness and relaxation, spa treatments and yoga classes are popular in Canggu. While prices for these services can vary, it's possible to find affordable options in the area.
Lastly, it's always wise to set aside a bit of money for unexpected expenses or souvenirs you might want to take back home as a memory of your time in this captivating destination.
Conclusion
Canggu has undoubtedly earned its reputation as a vibrant and alluring destination for travelers. While prices in Canggu can vary depending on preferences and budget, the overall experience is well worth the investment. From affordable accommodations to diverse dining options, exciting activities, and an array of shopping choices, Canggu offers a delightful mix of modern amenities and traditional charm.
It's essential to plan and budget accordingly to get the most out of your stay in this Balinese paradise. Whether you're a budget traveler seeking to explore the wonders of the town without breaking the bank or a luxury-seeking vacationer looking to indulge in the finer things, Canggu caters to all, making it a captivating and unforgettable destination for travelers from all walks of life.