Bali is a beautiful island in Indonesia that offers a variety of attractions, activities, and experiences for travelers of all kinds. Whether you are looking for culture, nature, adventure, or relaxation, Bali has something for you. In this article, we will show you how to plan a 7-day itinerary trip to Bali for two people, with the exact cost in dollars, and make it as detailed as possible.
Day 1: Arrival and Kuta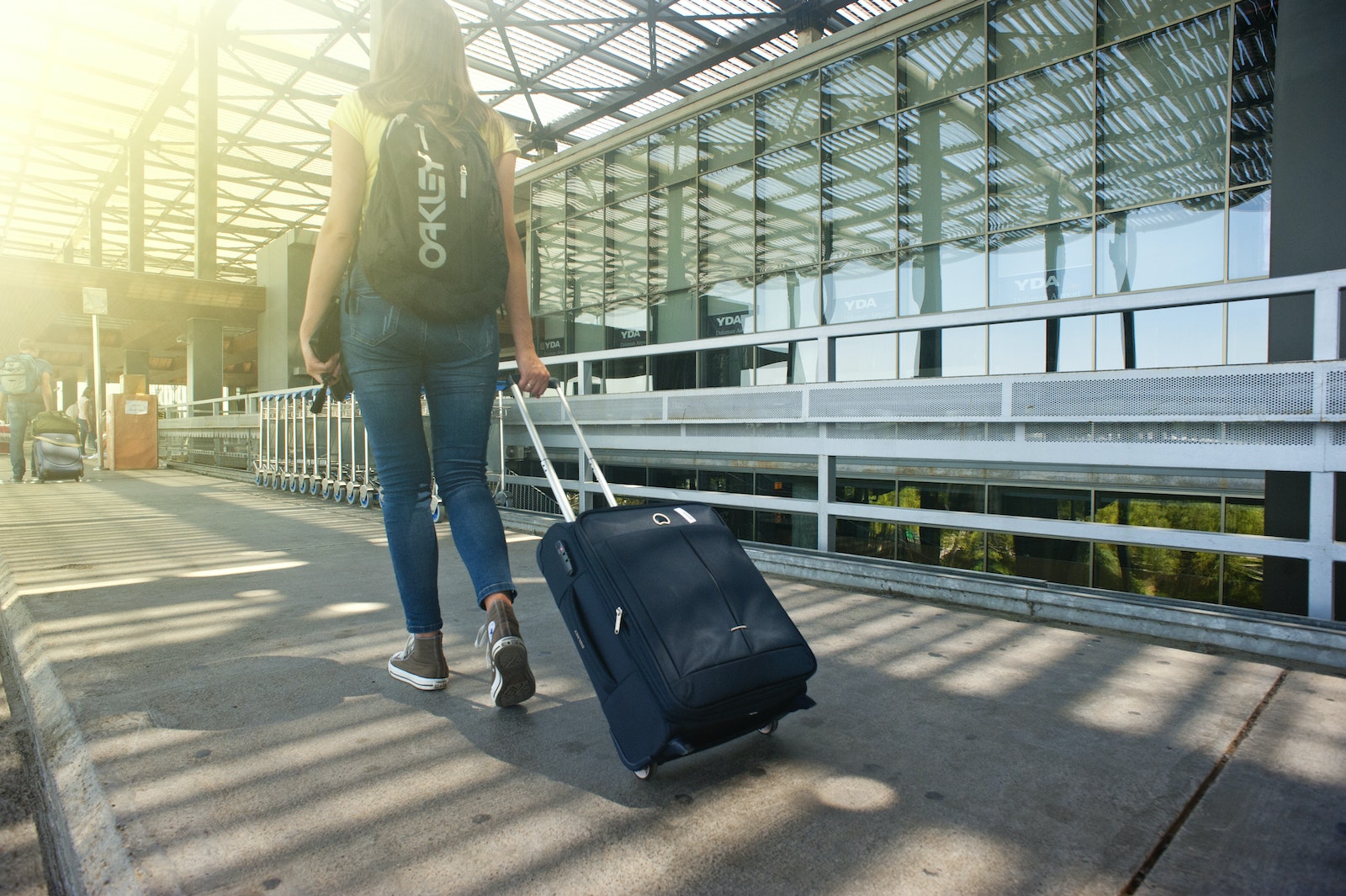 The first day of your trip is dedicated to arriving in Bali and settling in your accommodation in Kuta, one of the most popular tourist areas on the island. Kuta is known for its lively nightlife, shopping, and surfing beaches. Here are some of the things you can do on your first day:
Arrive at Ngurah Rai International Airport and take an airport taxi to your hotel in Kuta.
The airport taxi is the official and regulated service that operates from the airport. You can find the taxi counter near the arrivals exit and pay a fixed fare depending on your destination. The fare from the airport to Kuta is around $7 USD.
Check-in at your hotel and relax for a while.
You can choose from various accommodation options in Kuta, from budget hostels to luxury resorts. For this itinerary, we will assume that you stay at a mid-range hotel that costs around $40 per night for a double room.
Explore the streets of Kuta and enjoy some shopping and dining.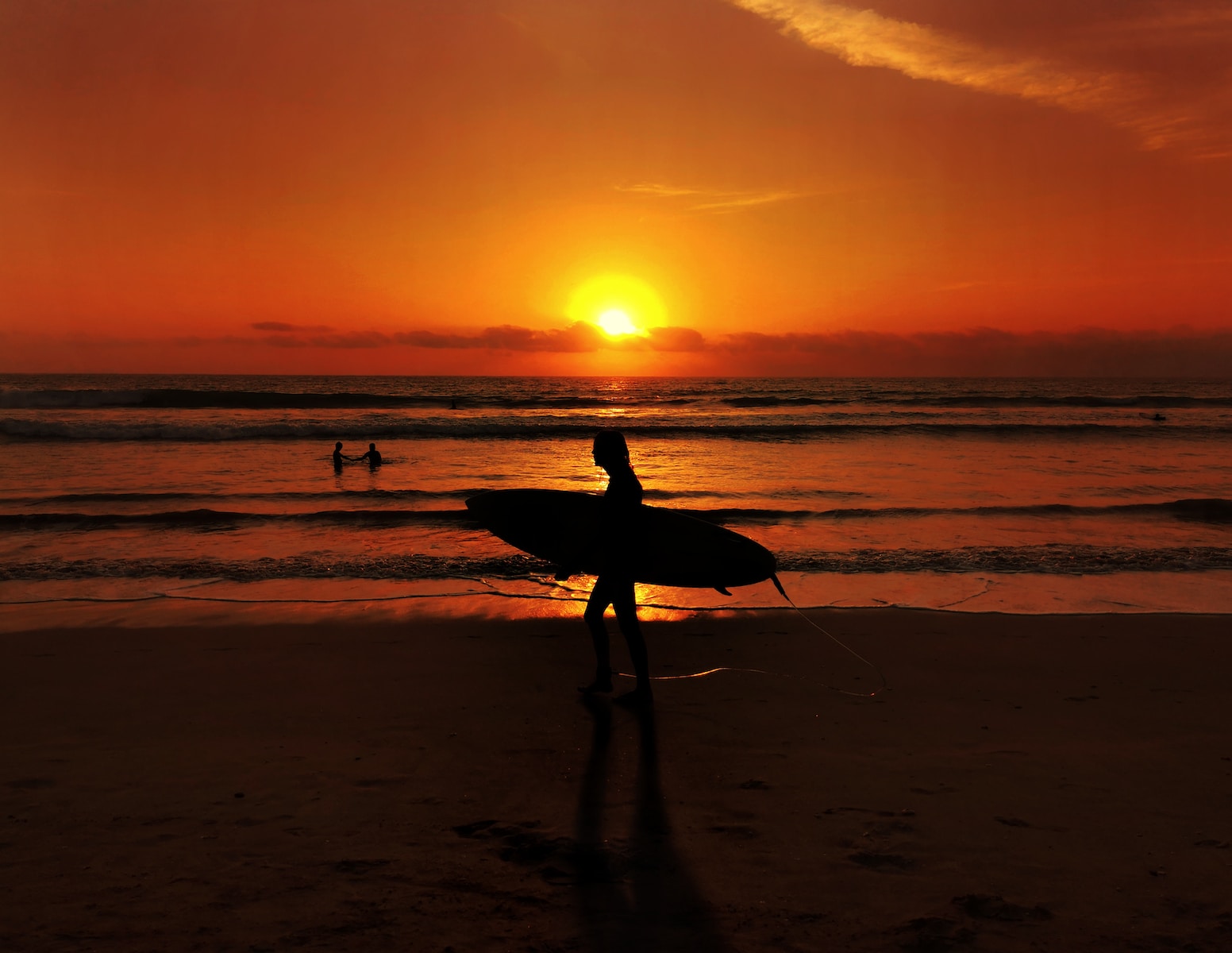 You can find many shops, markets, restaurants, bars, and cafes along the main roads of Jalan Legian, Jalan Pantai Kuta, and Jalan Kartika Plaza. You can also visit the Beachwalk Shopping Center, a modern mall with various stores and eateries. For food and drink, you can expect to pay around $10 per person for a meal at a standard restaurant or around $2 for a beer or juice at a bar or cafe.
Watch the sunset at Kuta Beach, one of the most famous beaches in Bali.
You can walk along the sandy shore, swim in the waves, or rent a surfboard and catch some breaks. You can also join the locals and tourists who gather on the beach to enjoy the colorful sky and the festive atmosphere.
Experience the nightlife of Kuta and party until late.
You can find many clubs, pubs, and live music venues along Jalan Legian and Jalan Poppies. Some of the most popular spots are Sky Garden, Bounty Discotheque, Paddy's Pub, Apache Reggae Bar, and Hard Rock Cafe. For drinks, you can expect to pay around $3 for a cocktail or $2 for a local beer.
Day 1 cost breakdown:

Airport taxi: $7 USD

Hotel: $40 USD

Food and drink: $30 USD

Shopping: $20 USD

Surfboard rental: $5 USD

Nightlife: $20 USD

Total: $122 USD
Day 2: Uluwatu and Jimbaran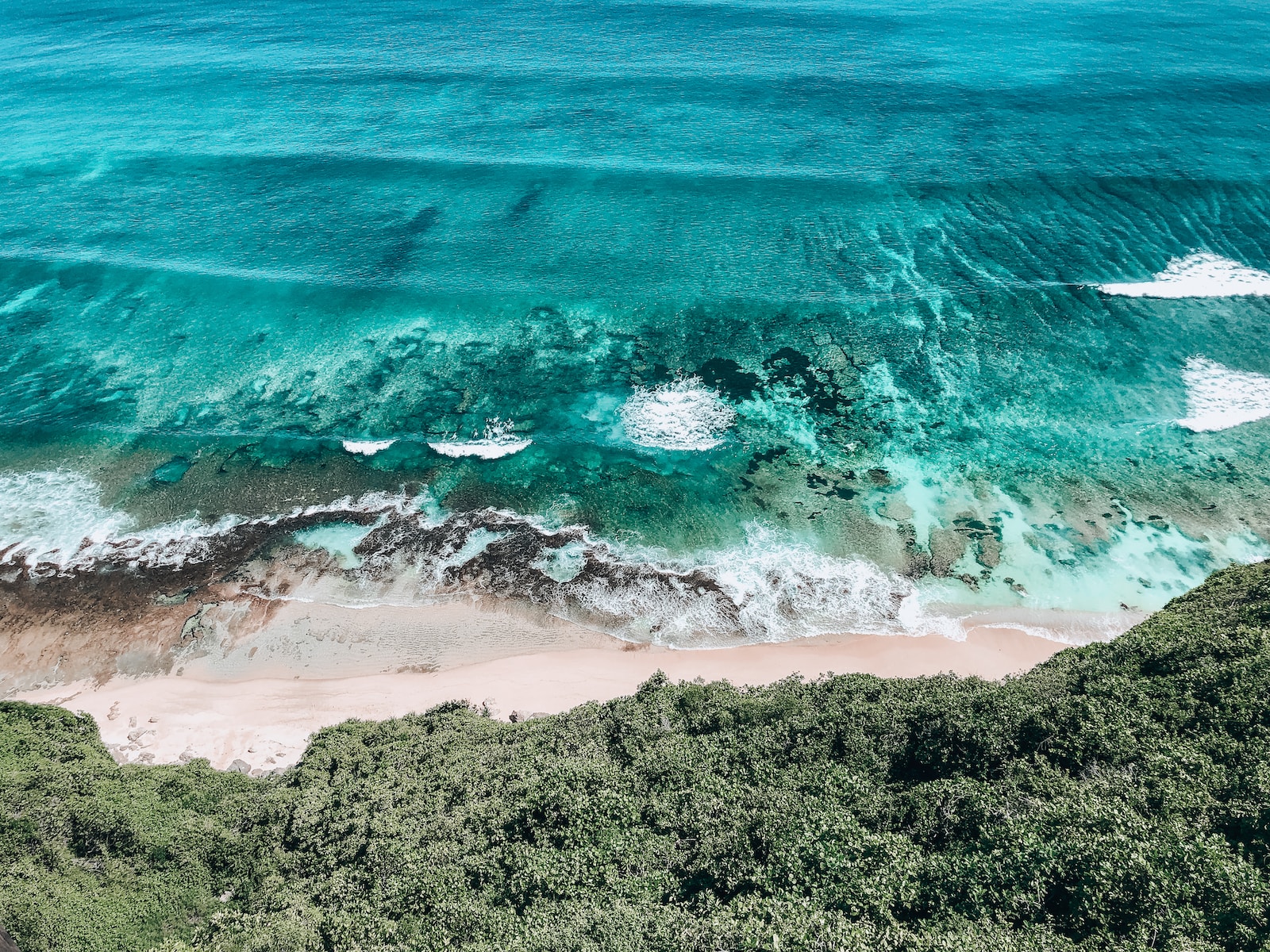 The second day of your trip is dedicated to exploring the southern part of Bali, where you can find some of the most stunning cliffs, temples, and beaches on the island. You will also enjoy a romantic seafood dinner at Jimbaran Bay. Here are some of the things you can do on your second day:
Rent a scooter or hire a private driver to take you around the south of Bali.
A scooter is a convenient and fun way to get around Bali, but it requires some skills and confidence to ride in the traffic. You can rent a scooter for around $5 per day. A private driver is a more comfortable and safe option, but it costs more. You can hire a private driver with a car for around $40 per day. For this itinerary, we will assume that you hire a private driver.
Visit Uluwatu Temple, one of the most sacred and scenic temples in Bali.
Perched on a cliff overlooking the Indian Ocean, Uluwatu Temple is dedicated to the god of the sea and is believed to protect Bali from evil spirits. You can admire the architecture and views of the temple, as well as watch out for the cheeky monkeys that roam around. The entrance fee to Uluwatu Temple is around $1.50 per person.
Watch the Kecak Fire Dance at Uluwatu Temple Amphitheater, one of the most spectacular cultural performances in Bali.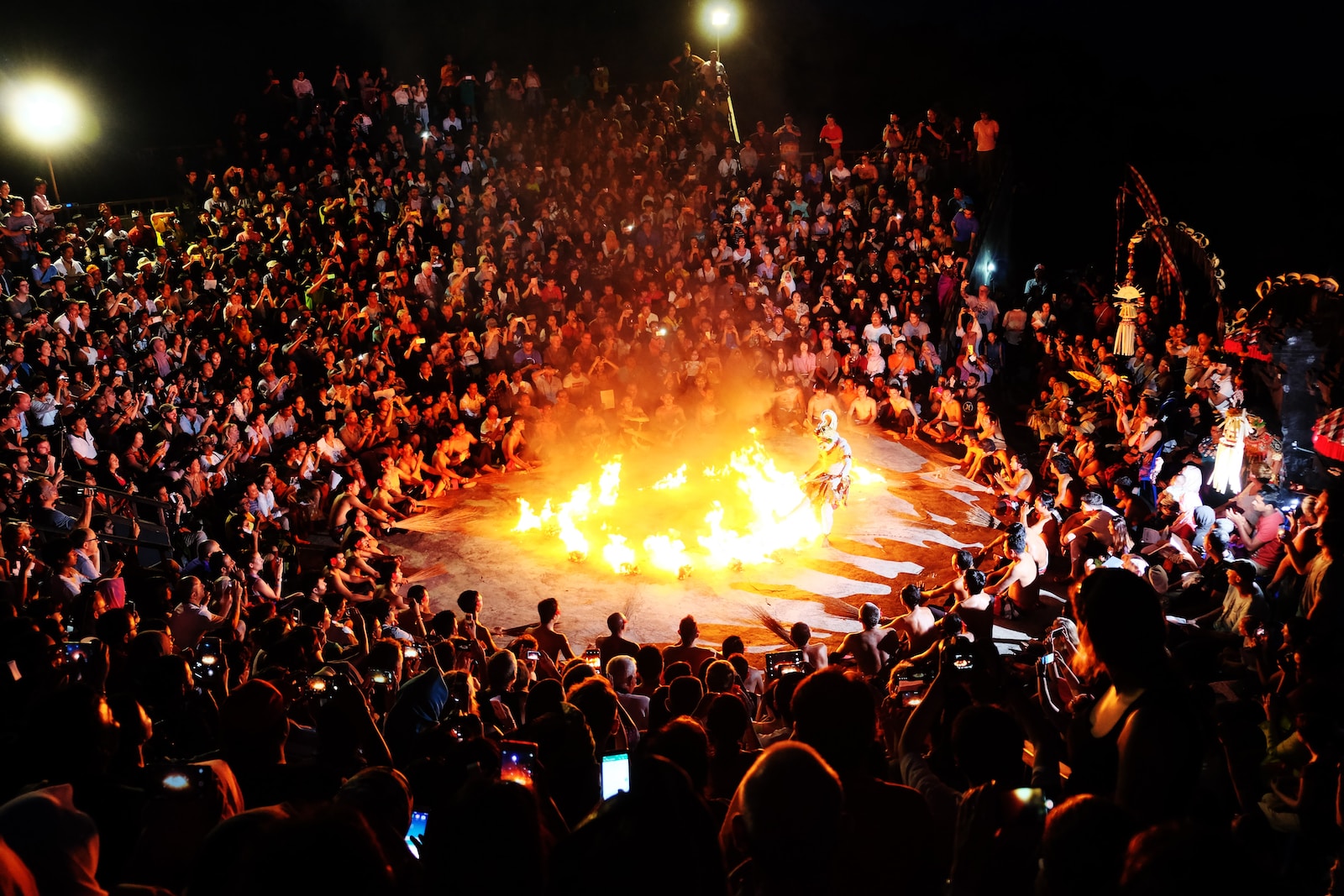 The Kecak Fire Dance is a traditional Balinese dance that tells the story of Ramayana, an epic Hindu saga. The dance involves dozens of men chanting "kecak" while moving in sync around a fire. The dance starts at sunset and lasts for about an hour. The ticket price for the Kecak Fire Dance is around $7 per person.
Have a seafood dinner at Jimbaran Bay, one of the most romantic spots in Bali.
Jimbaran Bay is a long stretch of sandy beach lined with seafood restaurants that offer fresh and delicious dishes. You can choose from various fish, lobster, crab, squid, and prawns and have them grilled or fried to your liking. You can also enjoy the view of the ocean and the stars while listening to live music. For a seafood dinner, you can expect to pay around $20 per person.
Day 2 cost breakdown:

Private driver: $40 USD

Uluwatu Temple entrance fee: $3 USD

Kecak Fire Dance ticket: $14 USD

Seafood dinner: $40 USD

Food and drink: $20 USD

Total: $117 USD