Sanur is a charming seaside town in the southeast of Bali, Indonesia. It is known for its relaxed atmosphere, family-friendly attractions, and stunning sunrise views. Sanur is also a great base for exploring the nearby islands of Nusa Penida, Nusa Lembongan, and Nusa Ceningan. If you are looking for a peaceful and pleasant holiday destination in Bali, Sanur might be the perfect choice for you. Here are 10 things to do in Sanur that will make your trip memorable and enjoyable.
Watch the Sunrise at Sanur Beach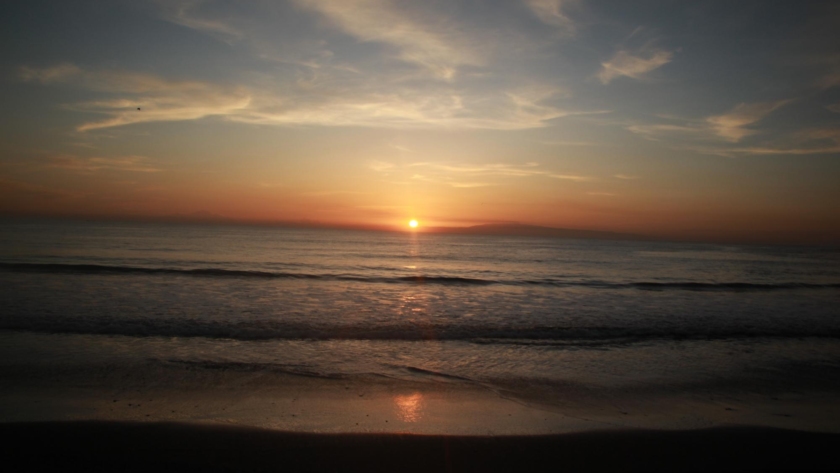 One of the most popular things to do in Sanur is to watch the sunrise at Sanur Beach. The beach faces east and offers a spectacular view of the sun rising over the horizon. The sky turns into a colorful palette of orange, pink, and purple, creating a magical scene. You can also enjoy the calm and clear water, the soft sand, and the gentle breeze. Sanur Beach is also lined with a paved walkway that is ideal for jogging, cycling, or strolling along the coast.
Visit the Big Garden Corner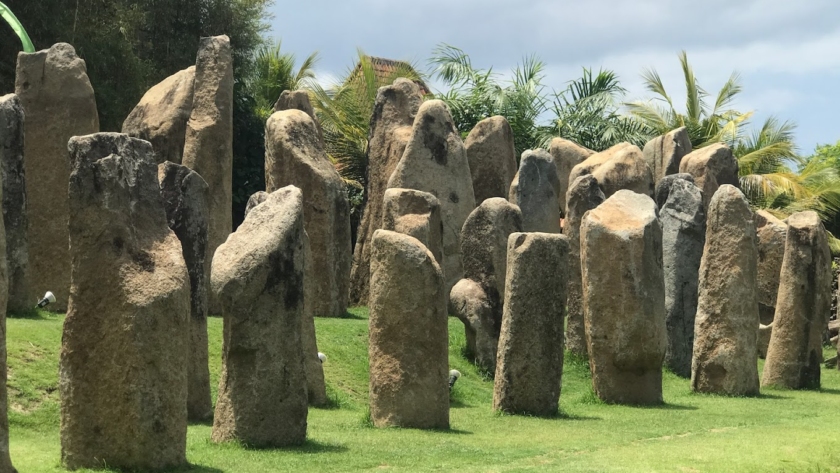 If you love nature and art, you will love the Big Garden Corner. This is a unique attraction that combines a lush garden with various sculptures and statues. You can admire the artistic creations, ranging from Balinese deities to animals and abstract shapes. You can also relax in the gazebo, swing on the hammock, or play with the rabbits. The Big Garden Corner is a fun and relaxing place to spend an afternoon with your family or friends.
Shop at the Sindhu Market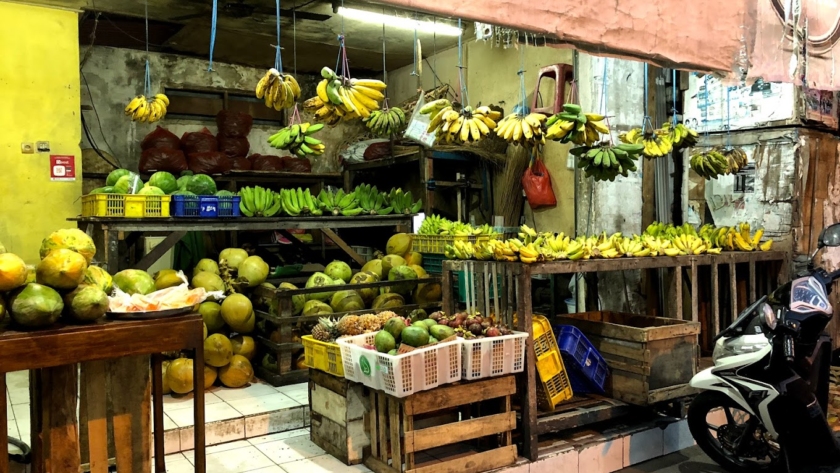 The Sindhu Market is a traditional market that sells fresh produce, local snacks, souvenirs, and more. It is open from early morning until late at night, but the best time to visit is in the evening when it turns into a lively food court. You can sample a variety of delicious dishes, such as satay, nasi goreng, bakso, and soto ayam. You can also enjoy the local culture and atmosphere as you mingle with the vendors and customers.
Explore the Le Mayeur Museum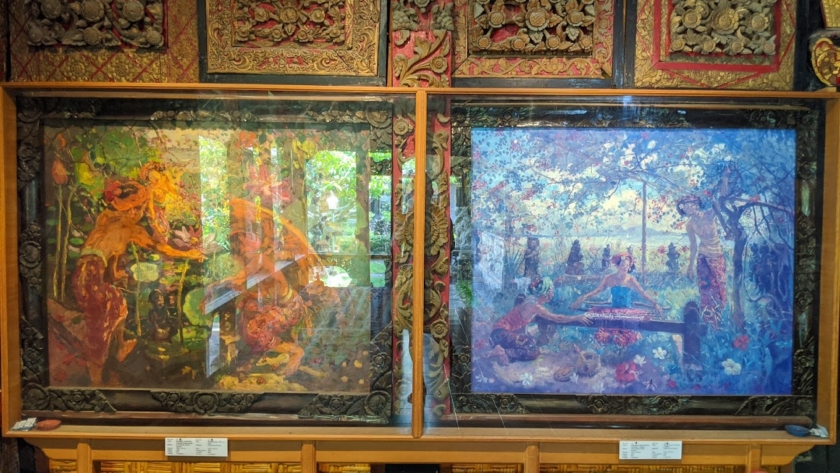 The Le Mayeur Museum is a historical and cultural attraction that showcases the life and work of Belgian painter Adrien-Jean Le Mayeur de Merpres. He moved to Bali in 1932 and married a famous Balinese dancer named Ni Pollok. They lived in a traditional house that is now converted into a museum. You can see their personal belongings, photographs, and paintings that depict the beauty of Bali and its people.
Snorkel or Dive at Nusa Penida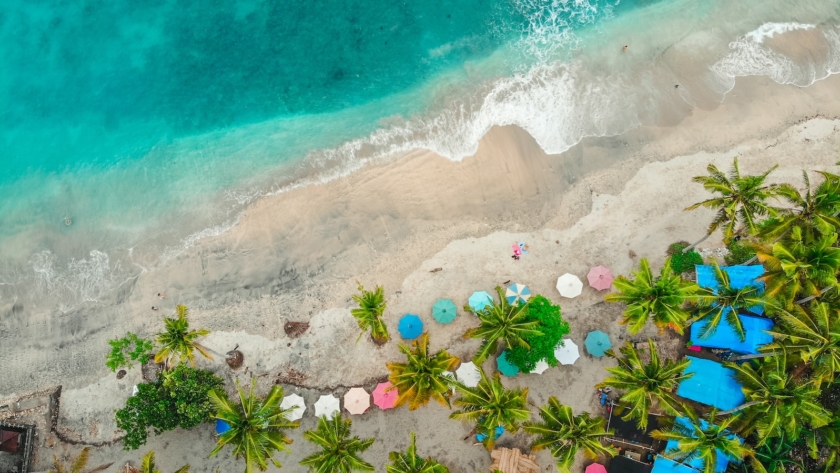 Nusa Penida is an island off the coast of Sanur that is famous for its marine life and coral reefs. You can take a boat from Sanur and join a snorkeling or diving tour to explore the underwater world. You can see colorful fish, turtles, manta rays, and even mola mola (sunfish). Some of the best spots to snorkel or dive are Crystal Bay, Manta Point, Gamat Bay, and Toyapakeh.
Relax at a Spa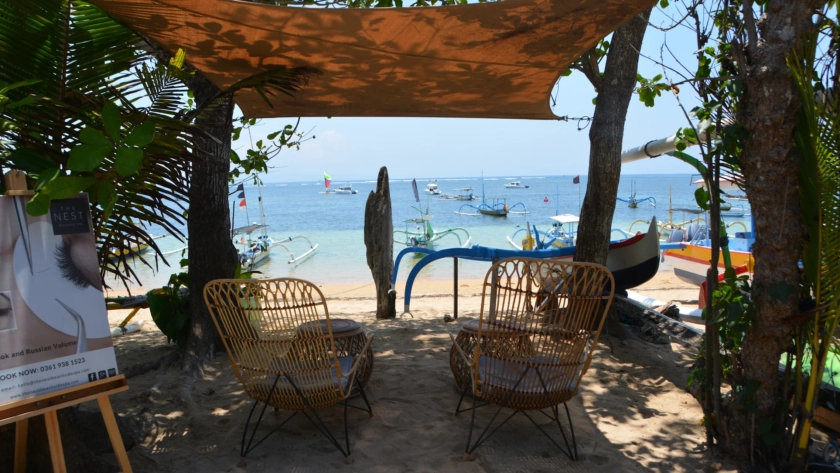 Sanur has many spas that offer a range of treatments and services to pamper yourself. You can choose from massages, facials, manicures, pedicures, body scrubs, and more. Some of the best spas in Sanur are Jamu Wellness, Glo Day Spa, Sudamala Suites & Villas, and Kayumanis Sanur. You can also find cheaper options at local salons or massage parlors along the main street.
Learn to Surf at Rip Curl School of Surf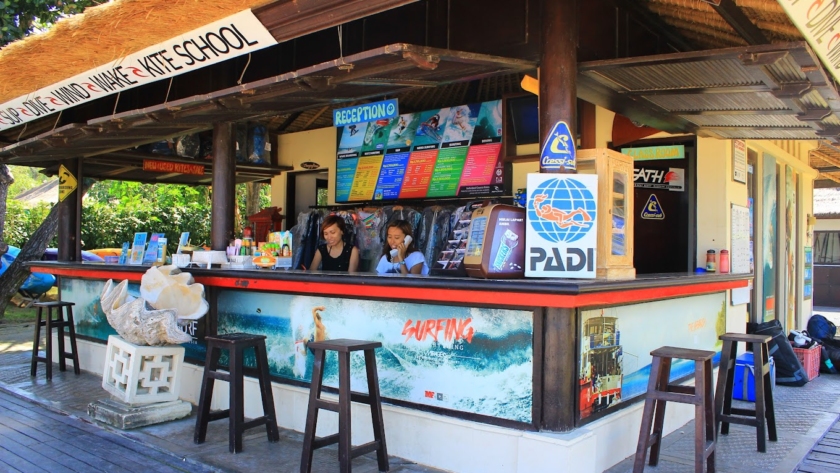 If you want to learn how to surf or improve your skills, you can join the Rip Curl School of Surf in Sanur. This is one of the best surf schools in Bali that offers lessons for all levels and ages. You can learn from professional instructors who will teach you the basics of surfing, such as paddling, standing up, turning, and catching waves. The surf school also provides all the equipment and transportation to the best surf spots in Sanur.
Visit the Blanjong Temple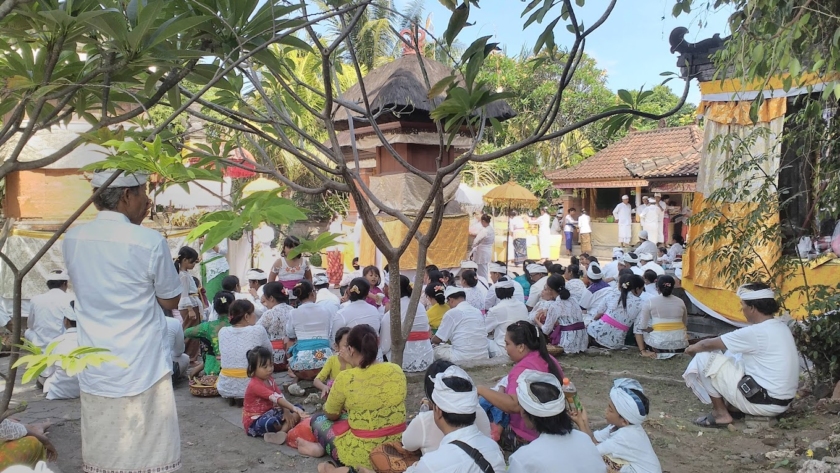 The Blanjong Temple is one of the oldest temples in Bali that dates back to the 10th century. It is located in a quiet village near Sanur Beach and contains a historical artifact called the Blanjong Pillar. This is a stone pillar that has inscriptions in Sanskrit and Balinese that record the military victories of King Sri Kesari Warmadewa. The temple also has a beautiful garden and a pond with lotus flowers.
Enjoy Water Sports at Bali Wake Park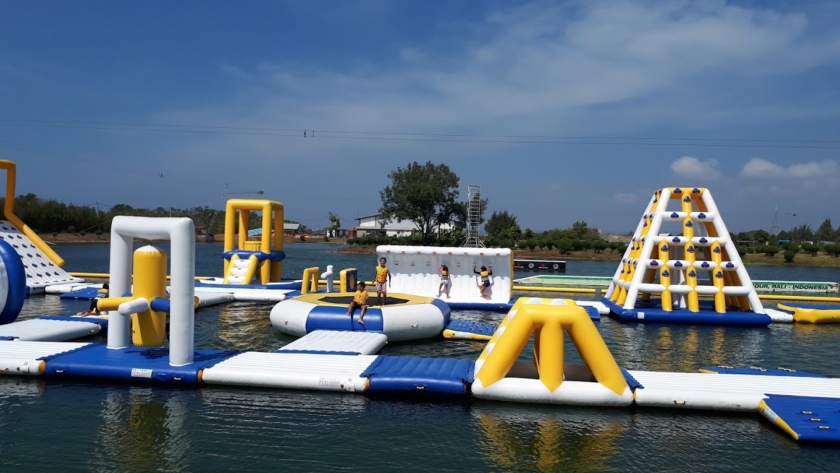 Bali Wake Park is an exciting attraction that offers water sports activities such as wakeboarding, kneeboarding, waterskiing, and aqua park. You can have fun on the cable system that pulls you around the lake and over the ramps and obstacles. You can also enjoy the inflatable slides, trampolines, and climbing walls on the water. Bali Wake Park is suitable for all ages and skill levels and provides all the equipment and safety gear.
Eat at the Warung Blanjong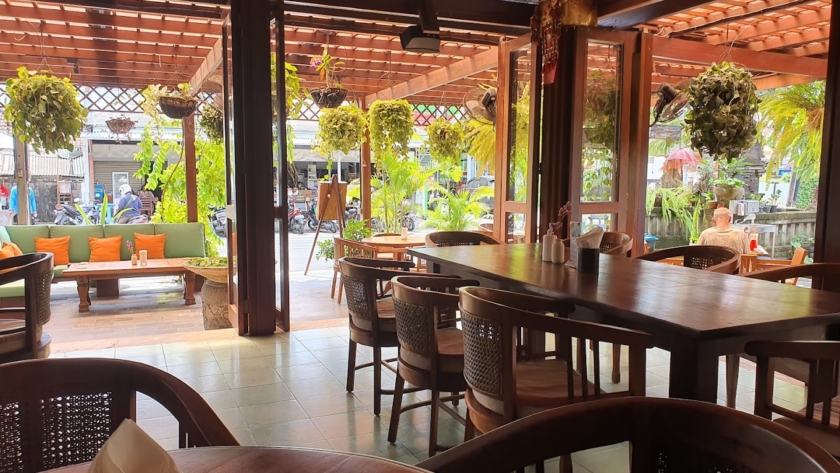 The Warung Blanjong is a cozy and authentic restaurant that serves traditional Balinese cuisine. You can taste the flavors of Bali in dishes such as ayam betutu (spicy chicken), bebek goreng (fried duck), sate lilit (minced meat on lemongrass sticks), and lawar (mixed vegetables with coconut and spices). You can also enjoy the friendly service, the rustic decor, and the live music.
These are some of the best things to do in Sanur that will make your trip unforgettable. Sanur is a wonderful place to experience the culture, nature, and adventure of Bali. Whether you are looking for a relaxing or an active holiday, Sanur has something for everyone.